As part of AON invent, I am captivated by our principle of providing inventor support as our number one goal. There are many invention services out there that appear to offer a similar service to AON Invent, but the reality is quite different.
AON Invent's primary goal is to shut down nonviable products at the earliest stage possible and for the least amount of money spent. For a company that must make money to survive, this is a self-defeating strategy and a business plan that would leave a potential investor scratching his head. The sad fact is that most other companies, even those that say they vet your product idea, typically do nothing of the sort. It is not in their best interest to shut anything down, but rather to encourage everything that comes across their desks in order to charge maximum fees.
We had a story the other day about an inventor that submitted a stick. Yes, you read that right, a stick from his garden. We later learned that he had done this to test our credibility, as he had been told by a large national invention company that his product was valid, ownable, and that there was a market for it.
Another inventor that we recently vetted and rejected as having a seriously flawed product had already sunk thousands into one of these other companies and was being encouraged to sink many times more.
Inventor Support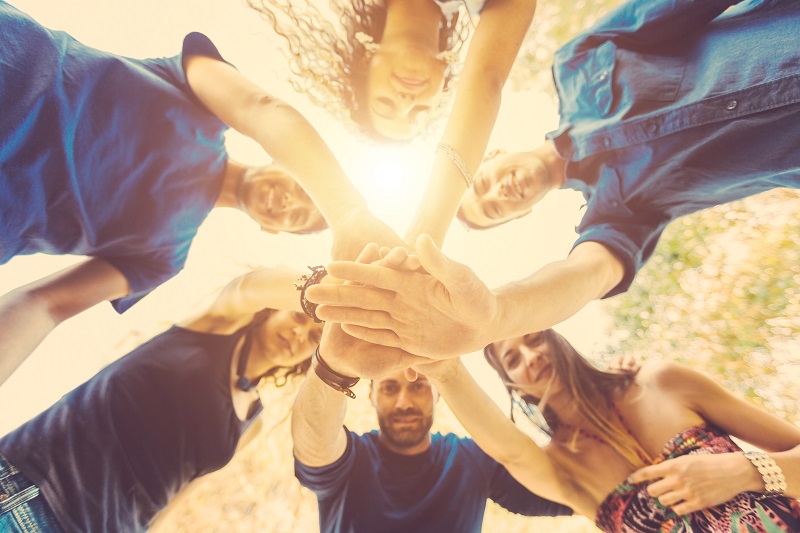 At AON Invent, we have the opposite approach. In fact, our free Step One Self Evaluation walks you through everything you need to know to evaluate the market viability of your idea. We created this after meeting multiple inventors who showed us their ideas, only to discover they were products already on sale at Sears. By adding Step One, we are eliminating revenue for our company, but we are helping the invention community, and that is doing the right thing!
When inspiration strikes with a great idea, download our FREE, Step-1 Innovation Guide and follow the simple instructions. The hour or two you invest in Step-1 can save you years of frustration and many thousands of dollars. In fact, during the most recent 5-year period, 93% of the inventors who used our Step-1 guide, discovered a flaw during the process, which allowed them to either correct the problem or move on to their next concept, without spending a single penny. If you are one of the 7% whose concept passes the self-assessment, you'll be ready to move on to Step-2, and find out what the industry experts say in a professional assessment. And by all means, feel free to contact us with any questions or recommendations that could make our site of more value to the invention community.
Inventor support: doing what is in your best interest is our number one goal!