What inventors say about AON Invent.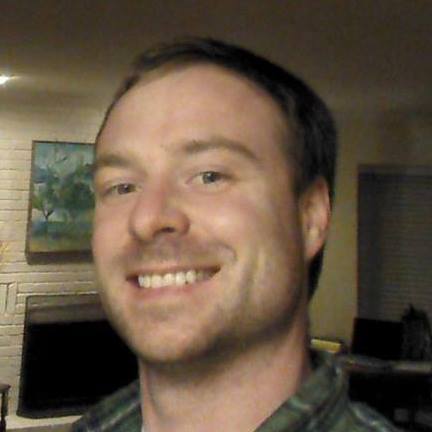 From Idea to Shelf
I started working with AON Invent three years ago. They engineered a product for me that's now hitting the market. I've got a lot of good feedback on the design and engineering, and the product is doing real well!
Miller Johnston
Creator of BotRop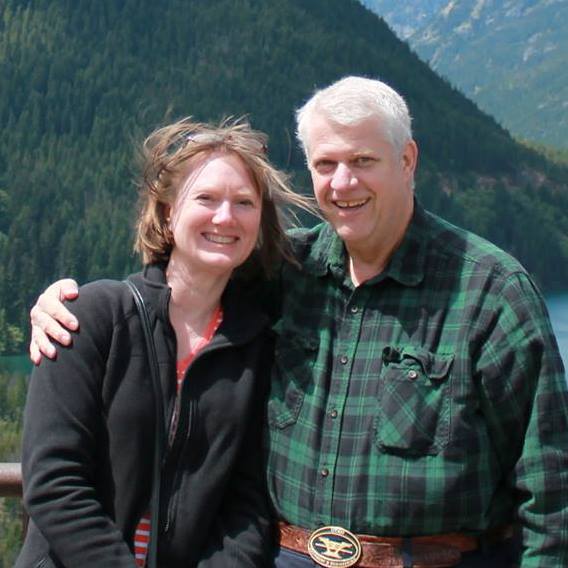 Nobody Better!
I am into this process only three weeks, and already they have presented my idea to several companies with names that are household words. Everybody knows them. They have done other things for me that went far above and beyond the call... On a scale of 1 to 5, with 5 being perfect, these guys get a 10.
Paul Stone
Engineer and Inventor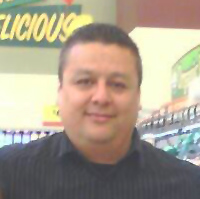 Inventors Need Tough Love
If you're an inventor... AON Invent is the company you want on your side. They'll be brutally honest with you, let you know if your idea is worth pursuing, and prevent you from wasting your money if it's not.
Gerardo Cervantes
Product Developer
A word from our co-founder and CEO... "Our commitment to being the best invention company."
In late 2012, there was a chance meeting in Bentonville Arkansas, between myself and a product design engineer named Andrew Bogie. Andrew owned a business called, "All Product Design" and I had several years of experience vetting product concepts and taking new items to market.
Andrew shared his frustration of trying to help inventors with their concepts, only to see them fail, long before getting them to market. Our conversation morphed into a marathon exchange of ideas that included the possibility of launching an invention service. While neither of us were excited about the possibility of spending the rest of our lives, trying to overcome the negative reputation of "invention industry," Andrew suggested that we start an invention company. But not one just designed to collect fees. If we were going to do it, we would strive from day-one to be the best invention company in America. 
We discussed many aspects of this idea, including the irony of NW Arkansas's unique demographic. You see, NW Arkansas is the world headquarters of Walmart Stores and Sam's Club. And as a result of their insatiable hunger for merchandise to feed their half-trillion dollar per-year business, more than 1500 of their largest suppliers, maintain offices here also. 
Ironically, every one of those suppliers realize "innovation" is the key to keeping their brand relevant. They also realize that "regular folks" (often their customers), routinely come up with incredible ideas for new products, (and here's the irony) yet almost none of these companies will ever return a phone call to an independent inventor.
In our opinion, what NW Arkansas (and the rest of America) really needed, was a really good and honest invention service. So we decided to create one.
Getting started
Our first step was to assemble our team of consumer-product engineers, designers, retail and consumer goods experts. Fortunately, we knew just the right people to help us. And they were eager to harness the creative power of the American consumer and use it to create a steady stream of innovative products.
We were committed to helping inventors commercialize their innovations without wasting their life's savings. We were also determined to avoid competing with the consumer goods and retail industry. That is why we do not take products to market ourselves. Instead, we license our inventor-collaborations to existing brands – those determined to remain relevant in a fast changing world.
Our mission was to become America's innovation exchange and depository. And we knew the key to our future success would require an unrelenting focus on ethics.
Now, over a decade later, we have accomplished our mission, AND without receiving ANY complaints from CPGs (consumer packaged goods companies), retailers, or our inventor-clients and partners. This is due to our steadfast commitment to ethics and an honest assessments of each and every innovation submission. The result has saved inventors untold millions of dollars – funds may have otherwise wasted in futile attempts to develop commercially non-viable products.
Bottom-line? …. If we intend to remain the best invention service company in the industry "Honesty" IS and always will be, the best policy.
Larry Robertson
Co-founder and CEO