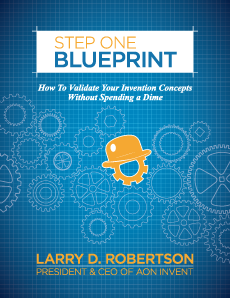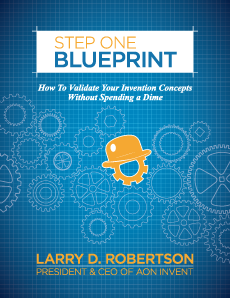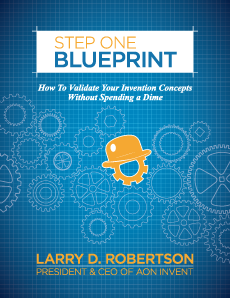 Click the button to download your copy:
Thank you for requesting our Step One Blueprint for inventors! We hope you find it helpful. Its contents have helped thousands of inventors to significantly improve their ideas or discover conflicts with existing products, without spending a penny with us or anyone else. 
If you have any questions or thoughts, feel free to reach out at any time.